Hey there,
We're Kristin, Garret, and Felix. Welcome to our family.
Our intention with Parenthood Adventures is to make you feel welcome, understood, to help you pick and choose what to buy for your little ones, and to provide the best travel tips around.
Kristin is the founder and CEO of Be My Travel Muse, one of the most-read travel blogs in the world, that she's run for the past decade. Garrett is an emergency physician, and Felix is one of the happiest, smiliest guys around. He had his passport at 3 months old and took his first international flight at 5 months old. Our goal is to take him to 25 countries before he turns 5.
How did this all begin? It's a funny story, actually, that begins with a s'more at a campfire in Namibia.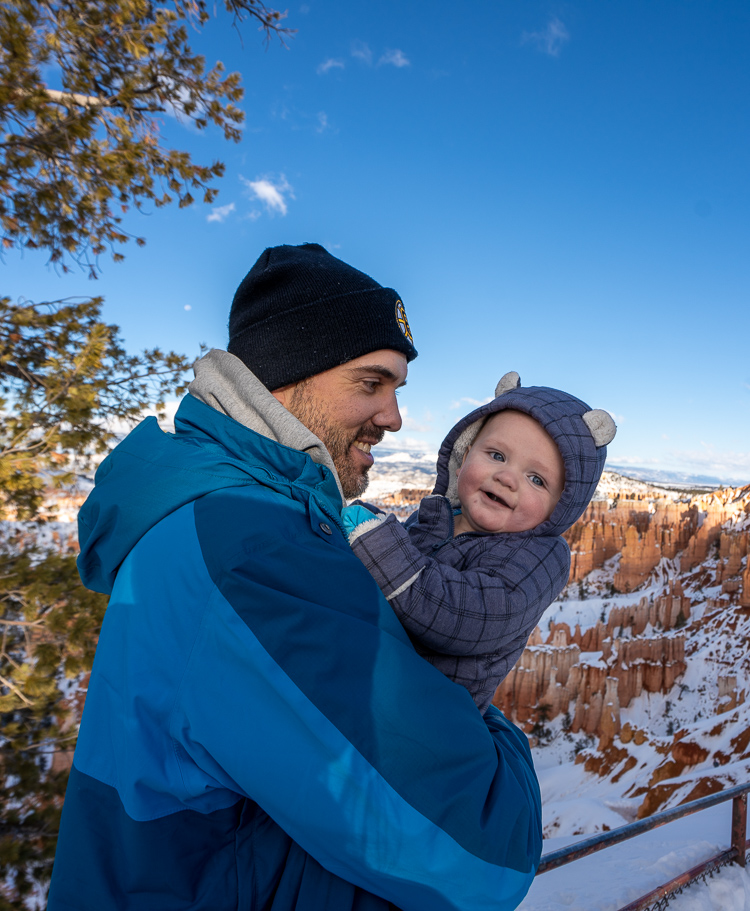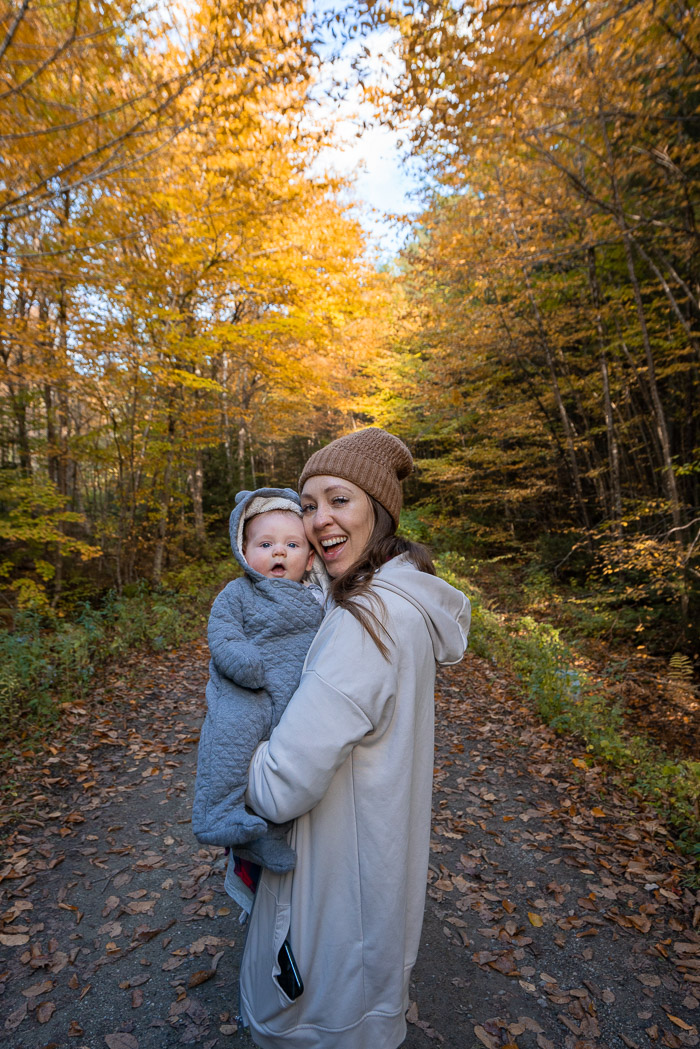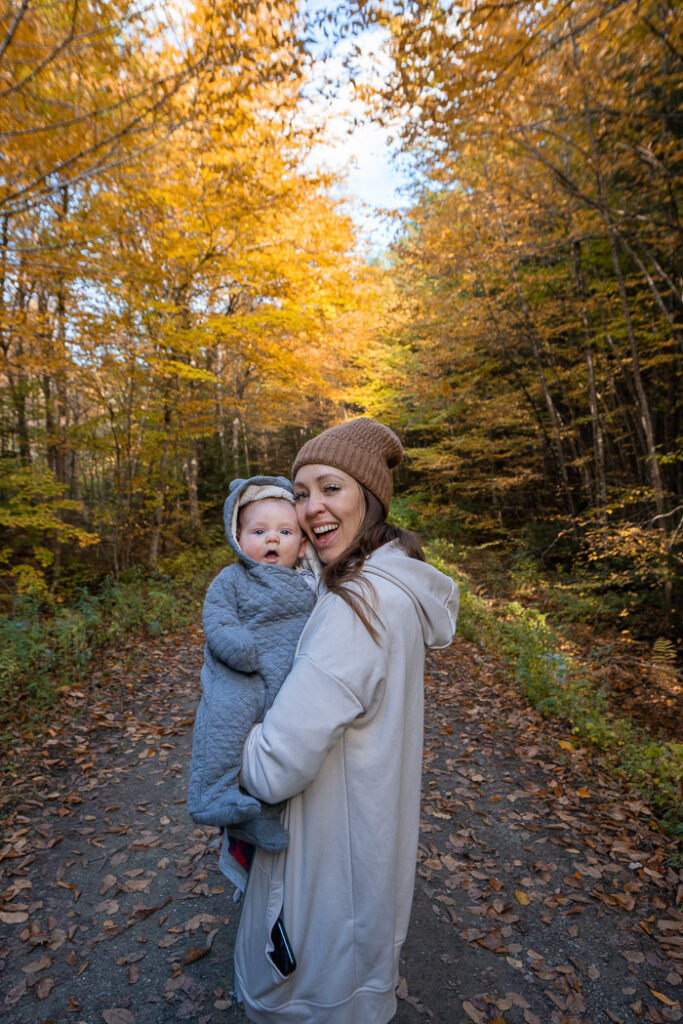 Kristin was leading a women's adventure tour, and Garrett was solo traveling through Namibia. Since solo travel is one of Kristin's first loves, we hit it off immediately.
In the years since, we've traveled to the islands of the Philippines, the wintry tundra of Alaska and Canada, the temples of Myanmar, the mountains of New Zealand, ate our way through Italy, swam with Humpback whales in French Polynesia, and more.
In 2022, we embarked on our greatest adventure yet when we became parents. We started this blog as a family, to celebrate this milestone in our lives and to share our unique perspectives as a doctor and travel expert.
We want to make having adventures as a family approachable and accessible, because the adventures don't end when you have kids, they only just begin.
Connect with us!