Products We Love
Whether it's baby carriers, quality toys, strollers, or anything else under the sun, these are the products that we use and love.
You'll only find reviews here of products that we and our team have personally tested. Whether we loved it, loathed it, or felt somewhere in between, we'll let you know!
Drawing from a diverse range of parents and products around the world, here's what we've been using lately: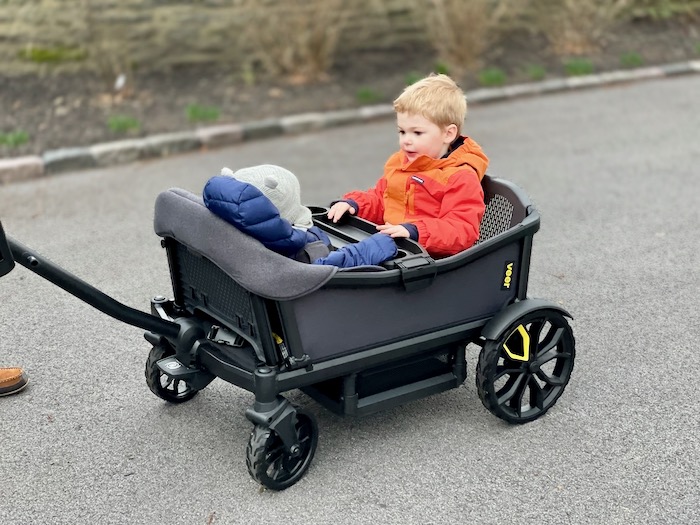 Since our son was a baby, my dad has loved pulling him around in his classic red Radio Flyer wagon. But when my parents found out they were having more grandkids, they knew they had to up their wagon game. With a four-seat capacity and all-terrain suspension, the Veer Cruiser XL was the perfect solution….