How to Buy a Used Artipoppe Carrier
Have you had your eye on a gorgeous Artipoppe Carrier, but are hoping to save a bit by buying secondhand? Or perhaps, like me, you always think secondhand first. It's the best way to score deals on baby items, after all.
I have bought more than half of our baby items secondhand, including some high ticket items. I have also sold Artipoppe carriers secondhand. Here's everything to know:
Check Poshmark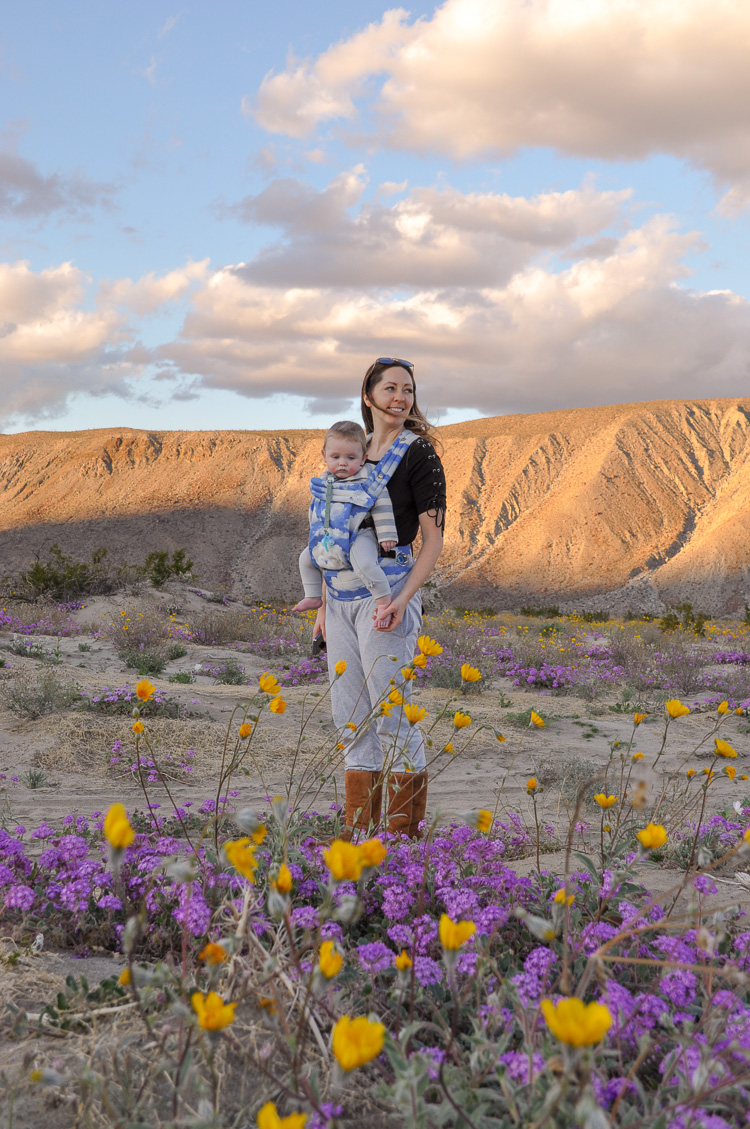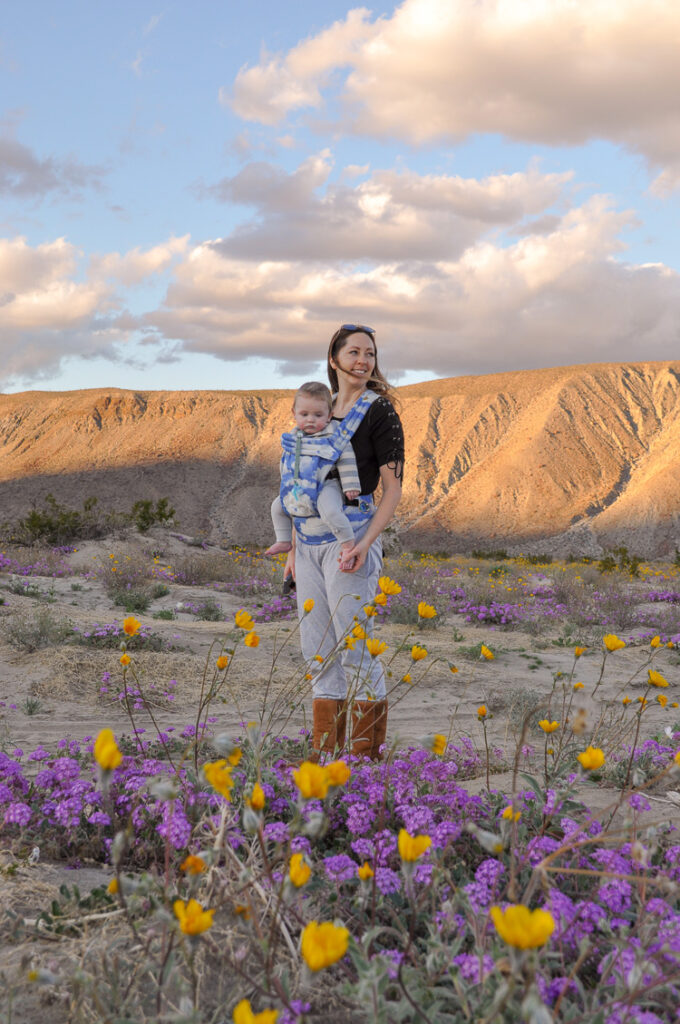 Artipoppe carriers are famous for having creative patterns, being comfortable, and obviously, being a fashion statement. They also hold their value well and are frequently offered up on the secondhand market.
The most consistent place I have had success finding more fashion forward secondhand baby items is Poshmark. It's also where I sold one of my Artipoppe Carriers when I decided that three (yes, I bought three) was overkill.
It's a great place to find used, barely used, or in some cases brand new carriers. People also frequently list their referral codes there, so if you decide to get a new one, you can probably find a referral code for $50 off.
The only downside of Poshmark is they take a pretty big cut of the seller profit, so people frequently place their items at pretty close to what the new price is. You'll still have to pay shipping as well, so make sure the total is still less than a new carrier with the referral discount and free shipping would be.
Pricing is always negotiable as well, though lowballing is probably not going to get you very far.
Check Mercari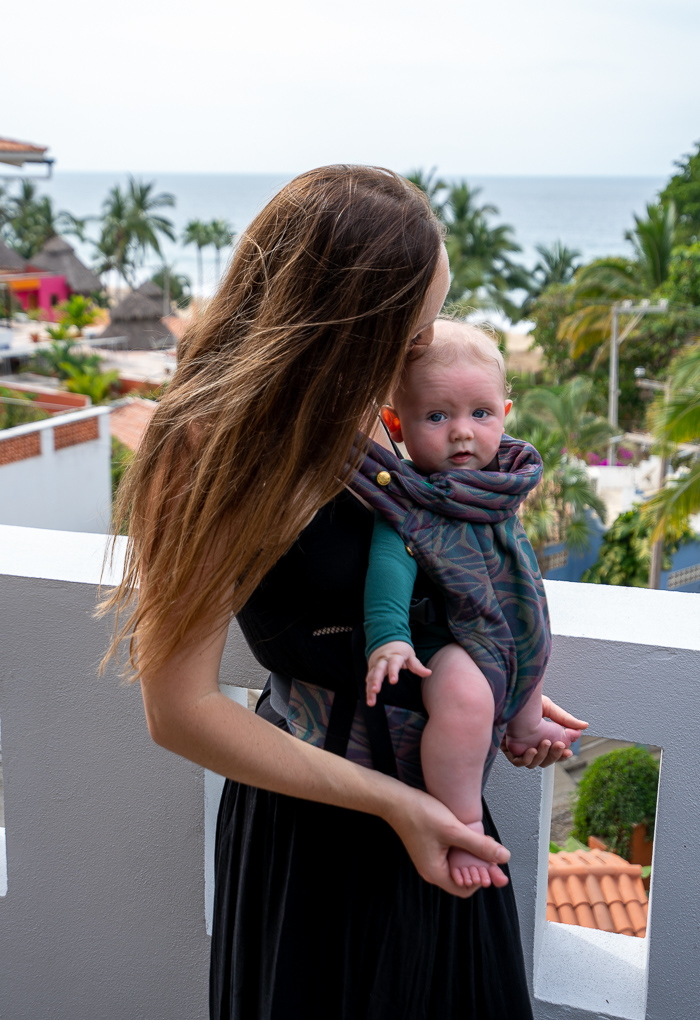 Similar to Poshmark, Mercari is another platform for selling secondhand items and I find it's best for baby gear. Since carriers fall somewhere in between fashion and function, you can find them on both Poshmark and Mercari, though I see more of them on Poshmark.
The apps and platforms are quite similar. You can browse in a similar way and message people if you have questions.
As a seller, Mercari does take slightly less of a fee than Poshmark, so you might be able to get a slightly better deal on Mercari.
Check Facebook Marketplace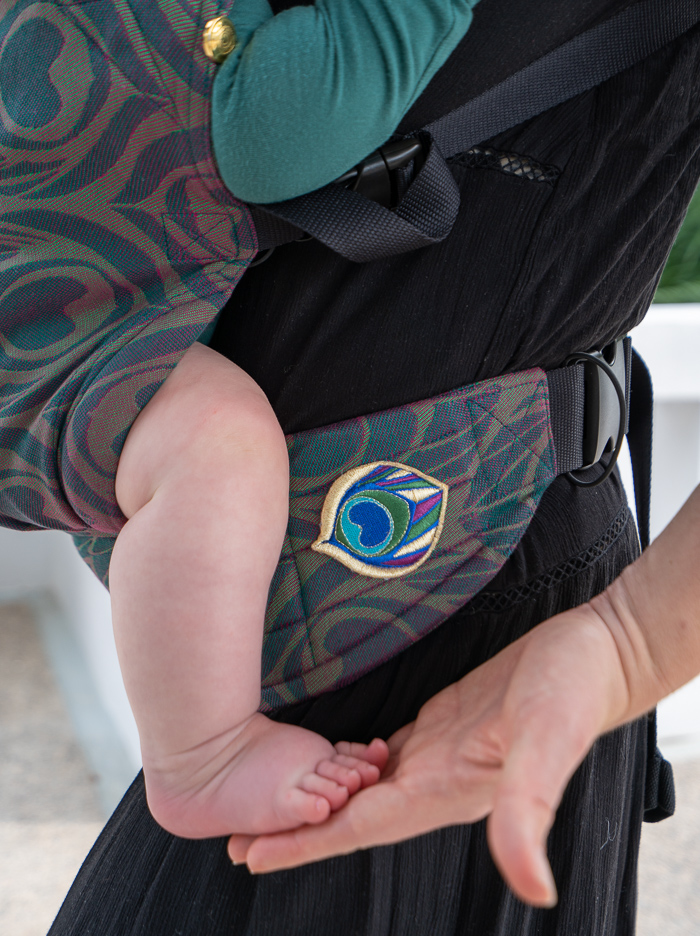 I like using Facebook Marketplace to shop locally as well. Sometimes you can find great deals, and since it's all in person with no seller fees, it's possible to get an even better deal.
I hardly ever see Artipoppe carriers for sale in my area, though. When I tried to sell my carrier secondhand, I got so many scam messages that it got annoying and I ultimately ended up selling on Poshmark within 48 hours of listing.
Ask Questions!
Always read the product description and take a look at the person's profile to see what else they are selling and if they have other baby items. The nice thing about buying on Mercari or Poshmark is you're protected if the item arrives and it's not as described, but I also like to make sure the person looks legit and like an actual parent.
Did they use the carrier all the time? Did they barely use it? Does it come with the front facing insert? Are there any stains, snags, or issues? Did it come from a pet and smoke-free home? Do they still have the original box? To me, that helps ensure it's the real deal.
These are all things I like to make sure of before purchasing.
If You Decide to Buy New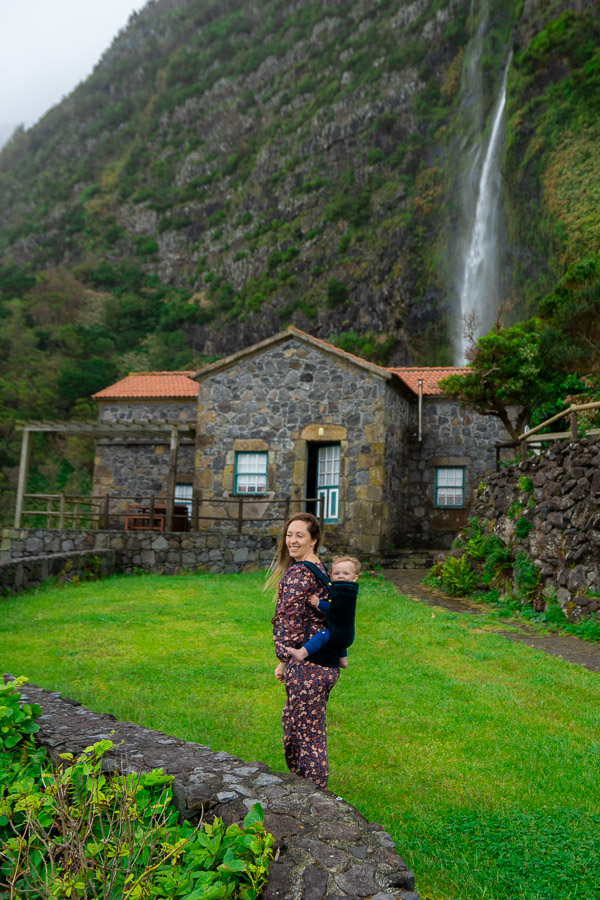 The limiting factor of buying secondhand is that you are limited to the patterns that you can find in that moment. The animal print seem to be available the most often, and the more expensive Artipoppe carriers, which can range from $370 to over $3000, tend to stick around for a while since they can be so pricey. It may also be necessary to keep looking. If it's a cheaper pattern that's discontinued or trendy, it could get snatched up the same day.
It was a rare moment when I was looking that there were no secondhand carriers available at all, so I ended up buying new and then selling on the secondhand market when I was done. I used my referral credits to get a couple more carriers, and when I'm done with those, I will also sell them on the secondhand market.
Artipoppe is one of many great baby carriers that you can find on the secondhand market. Ergobaby and Solly Baby, are also wonderful, though I will always love the patterns of Artipoppe the most!
*Some links in this post are affiliate links that support this site at no extra cost to you. Thanks for keeping us going!