Is Goodbuy Gear Legit? My Firsthand Experience
Did you stumble across Goodbuy Gear when looking for discounted or secondhand baby items? Me too. I wondered, is it legit? Because the prices look pretty good, and they even have discounted unused items for sale from time to time, too.
I tend to like the higher end brands for my baby, but I also love a good deal. So I decided to give Goodbuy Gear a try. Here's my firsthand experience:
Shopping and Buying on Goodbuy Gear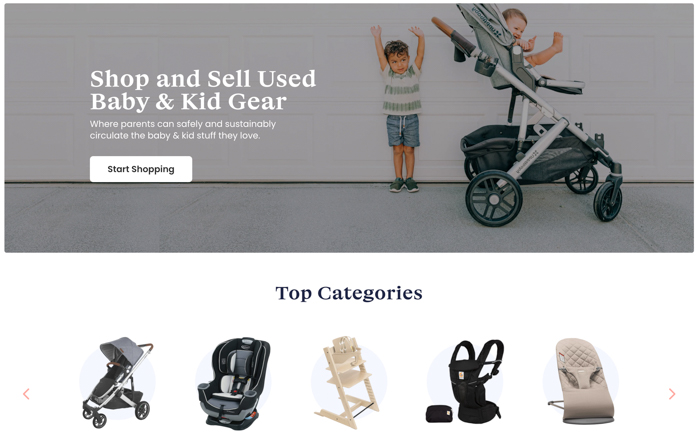 Goodbuy Gear, like Rebelstork, is essentially a middleman/consignment store that helps facilitate sales of baby items that are either used or 'open box', which I'll discuss the meaning of in the next section.
Instead of a standard inventory, what they have in stock is ever changing and you could stumble upon some really good deals, provided that you browse often. You can also sign up to be emailed when the specific item that you want to comes back in stock.
They have the usual suspects like travel strollers (they seem to always have a bunch of Babyzen strollers), baby carriers, and diaper bags, but they also regularly have Coterie diapers and Snoo swaddles. There are so many random things, it's worth checking to see if they have exactly what you want for cheaper. Sometimes the deals are pretty good at up to 75% off for used items and 10-30% off open box items. I'm seeing an open box Uppababy Vista stroller right now for $845 rather than the usual $1000 price tag.
What is Open Box vs. Secondhand?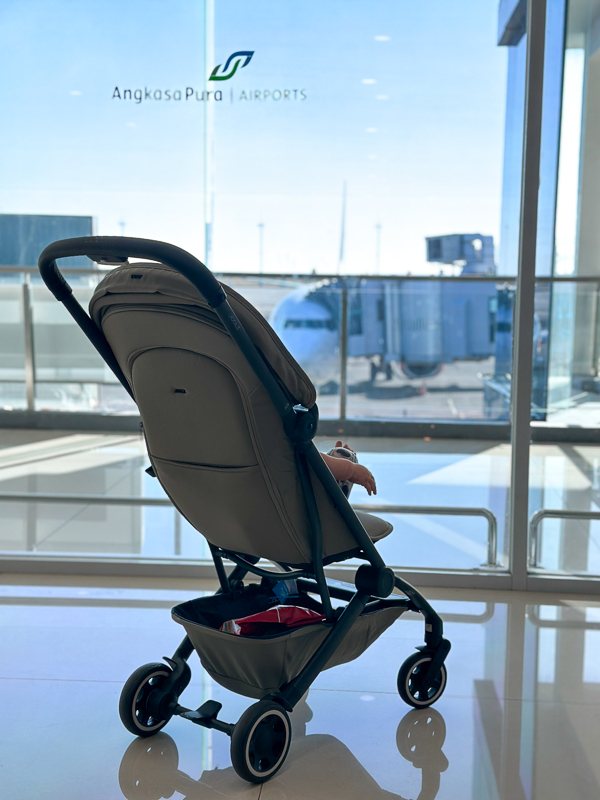 Secondhand items are, of course, used before you receive them. For the planet and my wallet, I try to buy secondhand first, then re-sell on the secondhand market when I'm done. It's how I essentially got a free SNOO rental and a Nuna stroller and bassinet set for $250.
The thing about baby items is, our little ones outgrow them so quickly that most of the time they're only gently used. Goodbuy also lists the amount of use on the item so you know what you're getting into.
Open box is a bit different in that it's unused, and is most likely a floor model, overstock, or is a return. These usually come from retailers who are struggling to sell these items. They're often 15-30% off retail prices for a new item. Sounds pretty good, right? But there are some downsides.
Open box items are often slightly older models. There's a good chance you won't be able to take advantage of any warranties, just like you wouldn't with a secondhand item. Although unused, they sometimes do seem a little scuffed or imperfect to me, like a floor model would be.
Goodbuy Gear does offer their own 2-year warranty on select strollers, but it costs $39.99.
My Experience Buying on Goodbuy Gear
I bought an open box color pack from Goodbuy Gear for a Babyzen stroller frame that I purchased from Rebelstork, a competitor, as well as some Coterie diapers so that I would be able to take advantage of the $10 discount they provide to new buyers (when you spend $50+).
The products shipped quickly and were in good condition. However, I feel like this was kind of a light test because these items are unlikely to be damaged. My experience buying the actual stroller frame from Rebelstork was much different, as it was the second stroller I ordered from them that arrived broken (but they did refund me, and I was able to superglue it back together – hopefully it holds!).
The idea is that companies like this provide the service not only of selling the items, but checking them for issues as well. I plan to get a trike for my kiddo in the future and am seeing an abundance of the kind I want on Goodbuy Gear, so I'll update this when I do!
Goobuy Gear Seller and Buyer Return Policies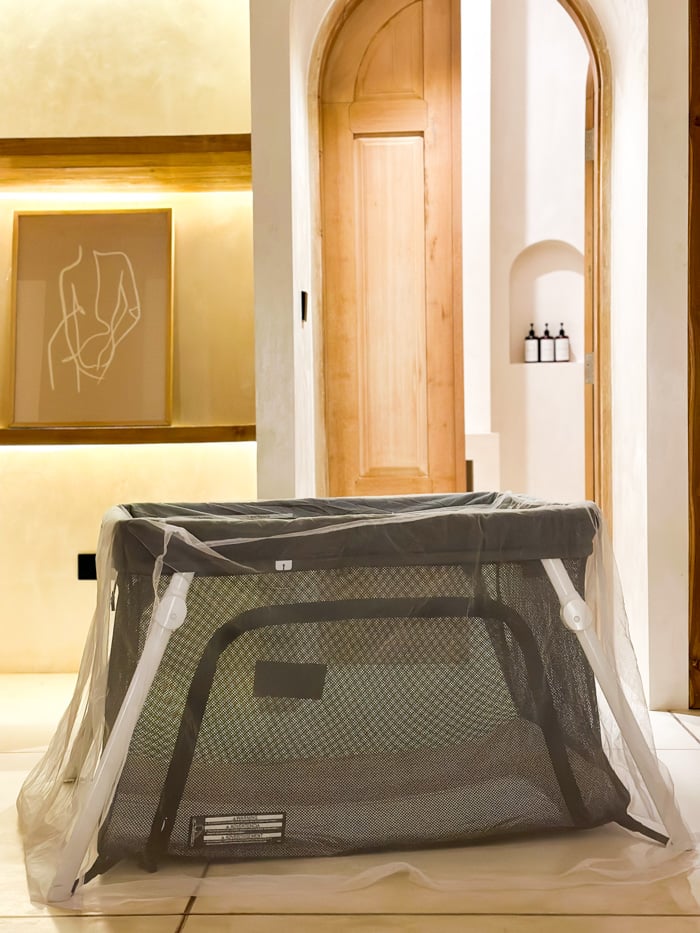 As a buyer, Goodbuy Gear has a better return policy than Rebelstork. You have 14 days to examine and find any flaws. Rebelstork only provides 24 hours.
Be sure to do this because outside of that window they will have already released the funds to the seller.
Unlike a traditional retailer, you aren't going to have a month or longer to find any issues, and you can't return something just because you changed your mind. It has to be a big enough issue that the item doesn't match the description.
As a seller, Goodbuy will take photos for you and list your gear and give you 85% of the sale price. It's a better deal than Poshmark or Mercari, and they do the heavy lifting. However, they're only available for pick ups and drop offs in a few select US cities.
Would I Recommend Goodbuy Gear?
My single experience buying from Goodbuy Gear was positive, plus they have so many great deals, I'm definitely going to look there more often when I am looking to buy and can't find it in my local community first, or am hoping for something open box.
There are definitely some cons, like the lack of warranty and the short return window, but that is typical of buying items that are not brand new, and in my opinion, worth taking the discount for.
If they offered selling services in my community, I would take advantage since they would come and pick it up, take photos, and sell it for me. This makes it much easier than selling online myself.
As long as you're cool with the parameters of being a seller, or buyer, I think it's a great resource for parents who want to save money!
*Some links in this post are affiliate links that support this site at no extra cost to you. We only recommend services we've personally tested. Everybody wins!